PRIVATE COMMISSIONS 
Special Offer: 10% discount on orders placed before June 30th!
I can create unique illustrations inspired by your photos, to celebrate your special days, family and home. 
As a book illustrator for children and teens, my artwork is also just the thing to brighten up the room of the young person in your life. It could be a portrait of their idol, a poster inspired by a favourite book/movie/show, or something completely original. 
Process:
Each piece is exclusive to you: I'll work with you to develop your ideas and provide a sketch for approval before creating your final artwork.
Technique:
I begin by working in pencil and ink on paper. I then scan these hand drawn elements into Photoshop, where the  image is finished using digital painting techniques. This results in striking, often multi-layered images, combining bold colour with rich texture and detail.
Pricing:
Because each artwork is unique, prices can vary according to the nature of the commission and the amount of work involved. I've given some guide prices below, but once we've discussed your ideas I'll provide a full quote - you'll be under no commitment until we've agreed all the details. 
What you'll get:
 A one-off, Giclée art print, on archival quality paper. Because the artwork itself is created digitally, this print is your 'original' - a one-of-a-kind piece of art, signed and authenticated - just like owning an original drawing or painting. I'll also supply your artwork as a high resolution print-ready digital file which you can use for making greetings cards, invites or whatever you like. In addition, you'll get a low-res jpg that's suitable for using on your social media and online channels.
If you'd like to commission an original, bespoke artwork please get in touch using the contact form at the bottom of this page.
Bespoke artwork inspired by your photos: Portraits, special occasions, personalised greetings cards and invites - you name it!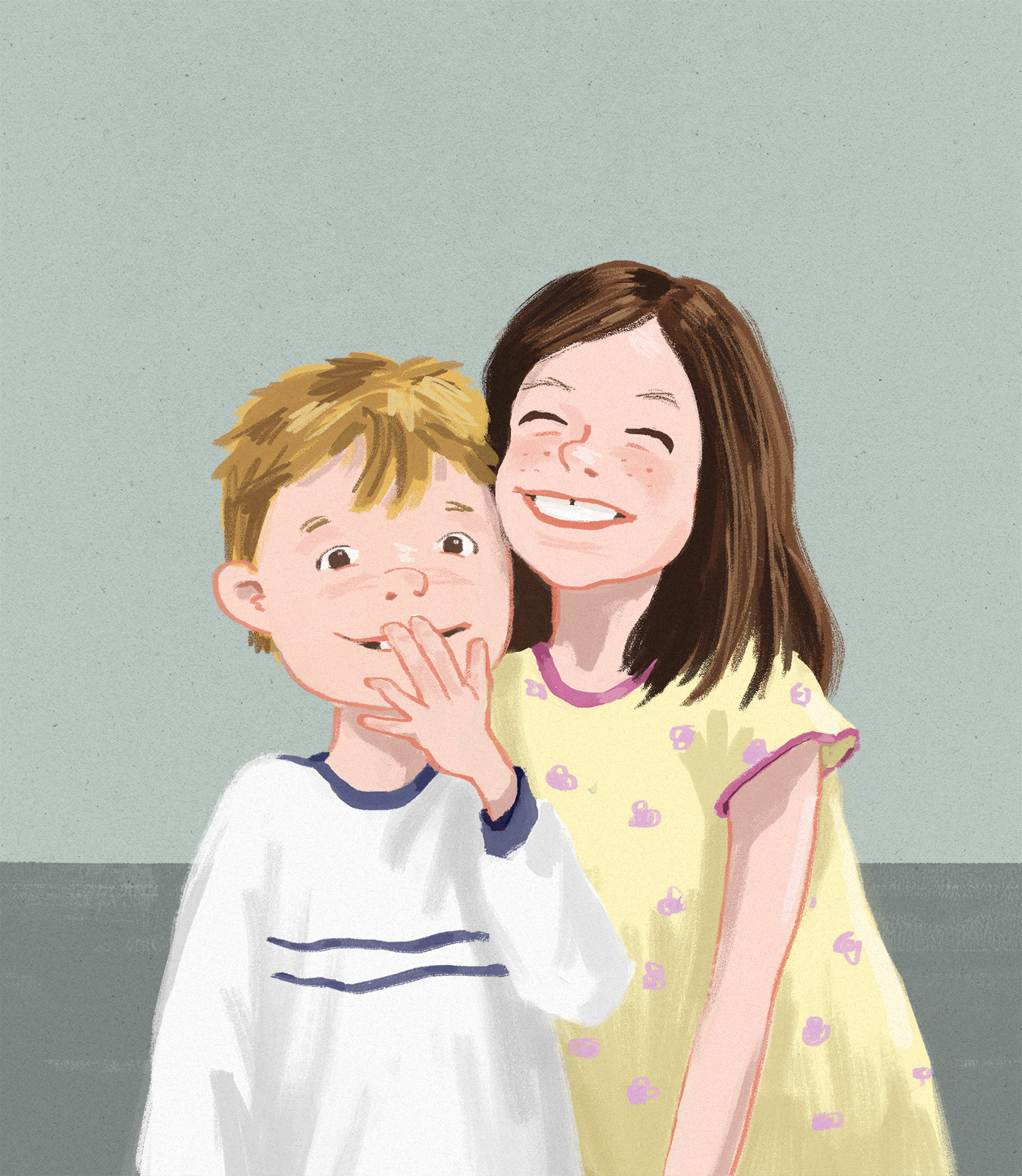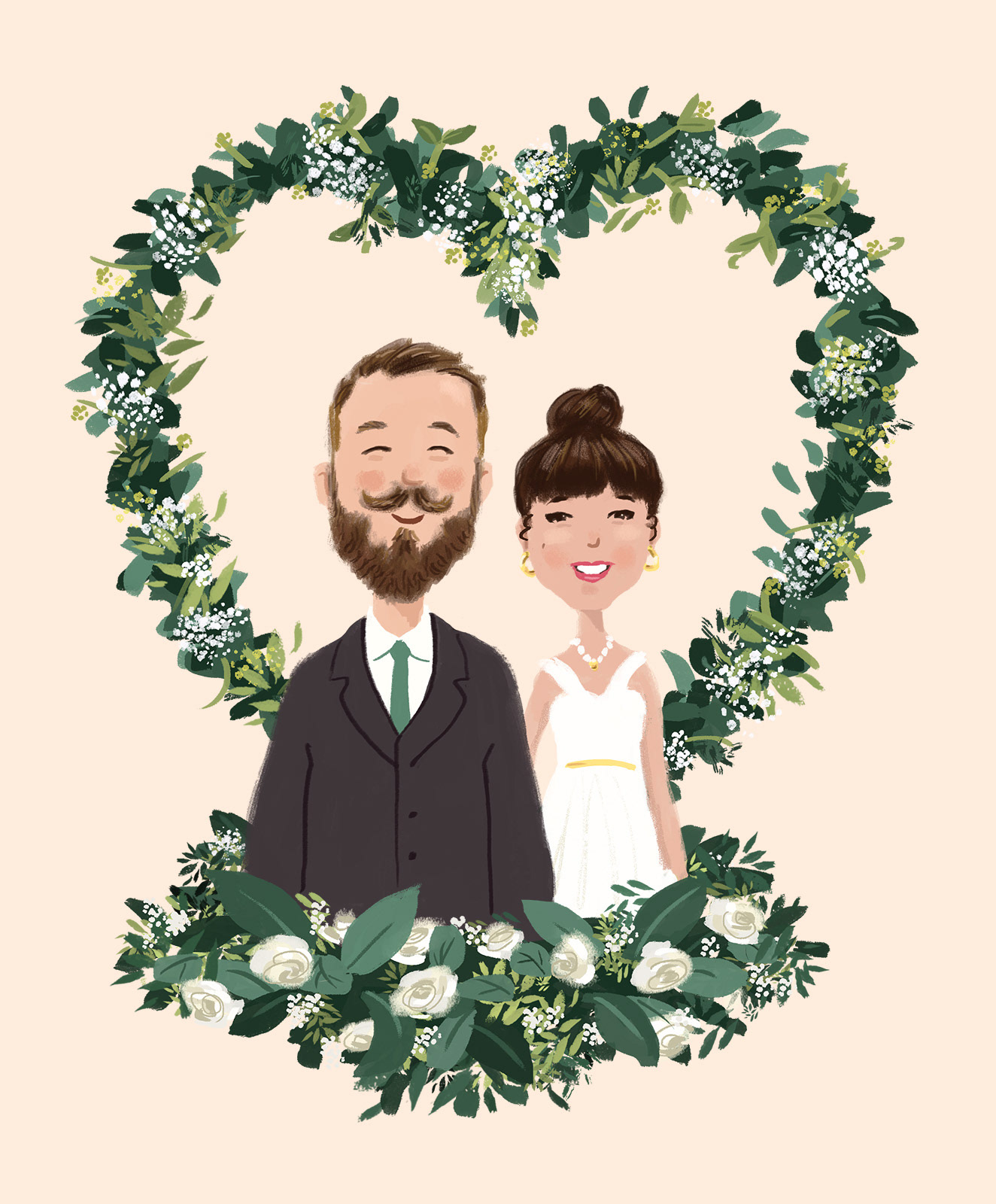 ​​​​​​​​​​​​​​
"The wedding invite was perfect, just what we wanted. I nearly cried! I didn't even have that reaction when trying on dresses!"
- Jemma and Richard, Essex.
"An unmistakable likeness of our dog, Billy. It's really fresh and crisp, and that captures his energy beautifully. We both love it."
- Chris and Rachel, Worcester.
Commission a portrait of your hero - whether they're an actor, pop star or Nobel Prize winner, I'd love to draw them for you!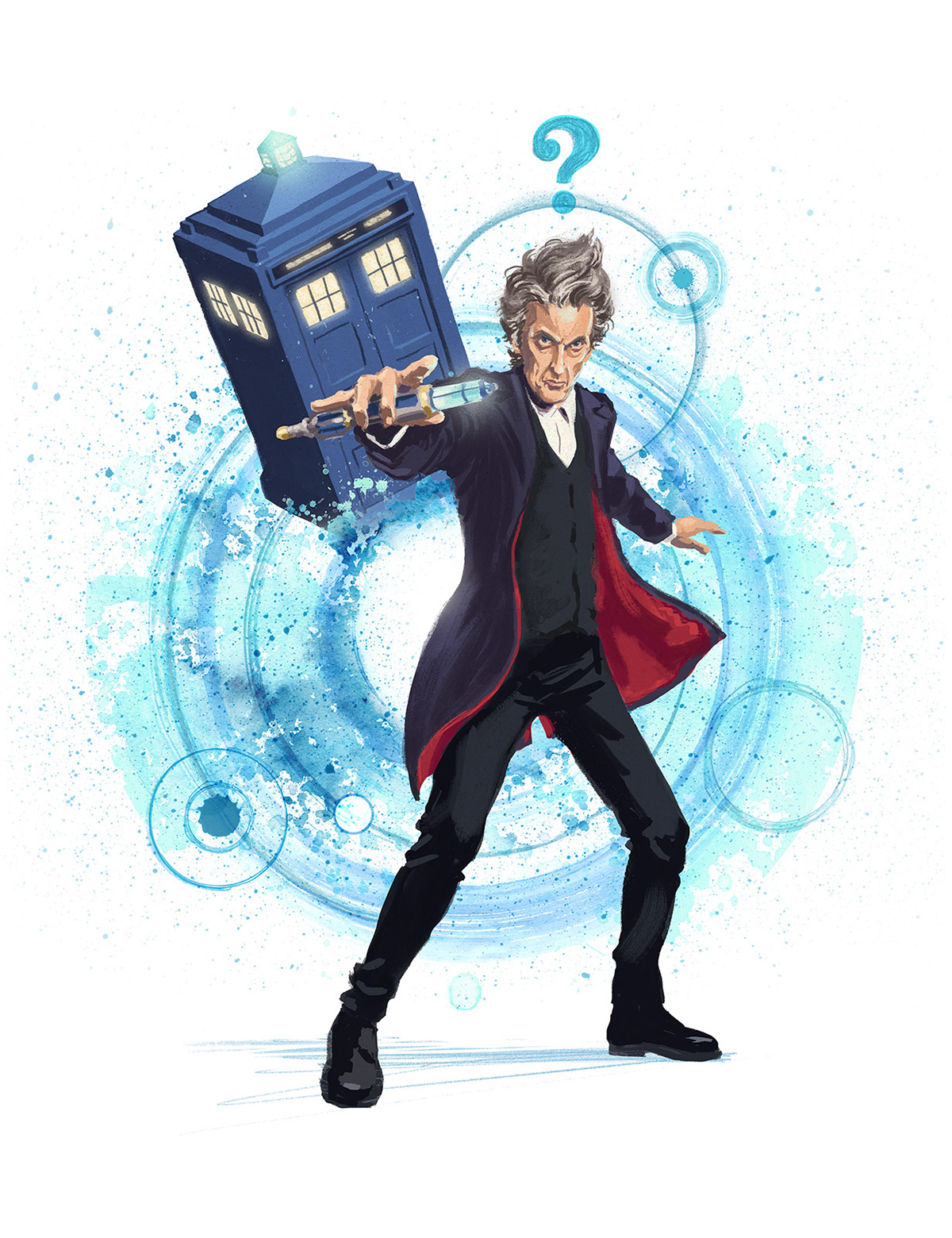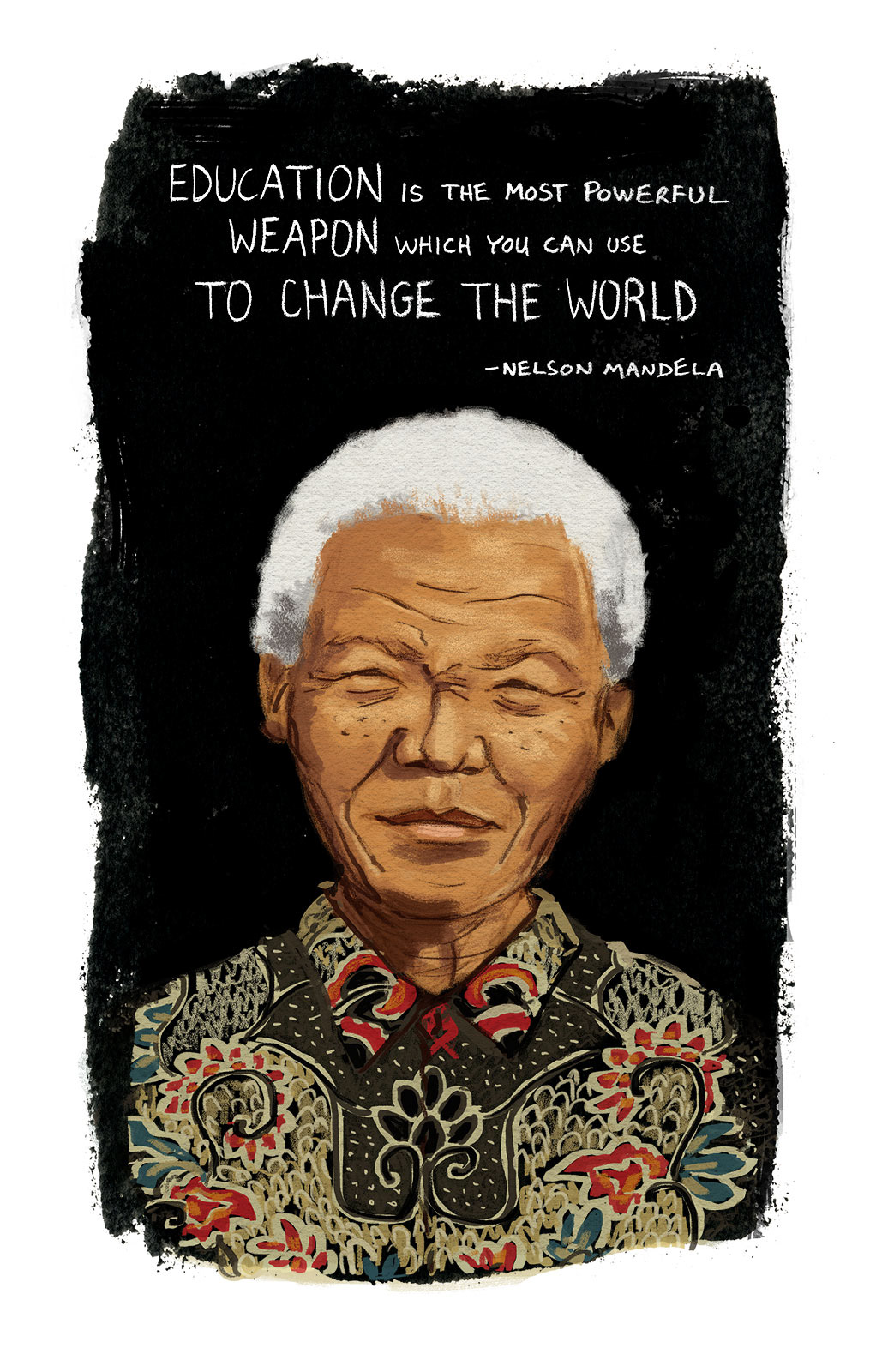 A unique scene inspired by your favourite book, movie or show.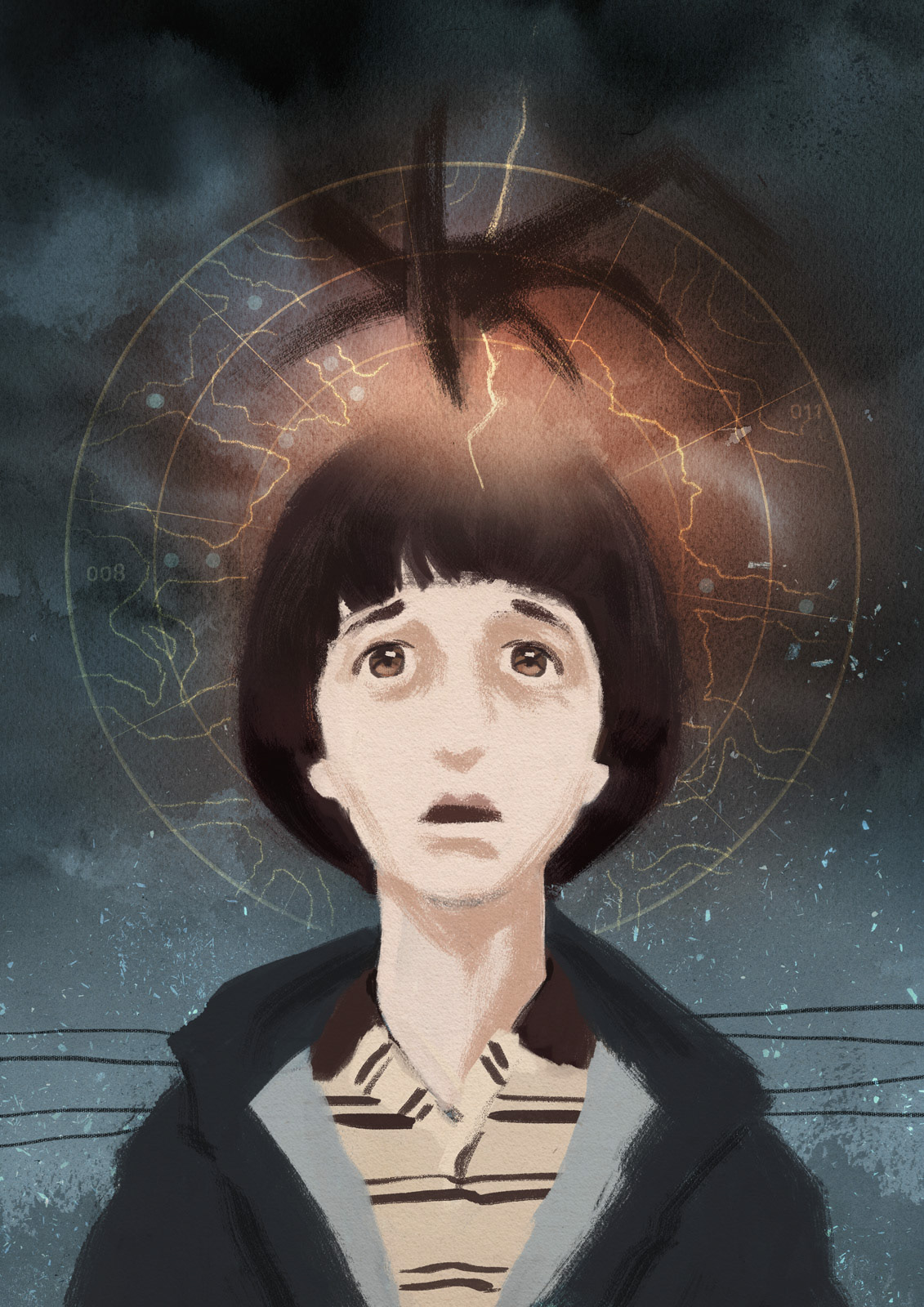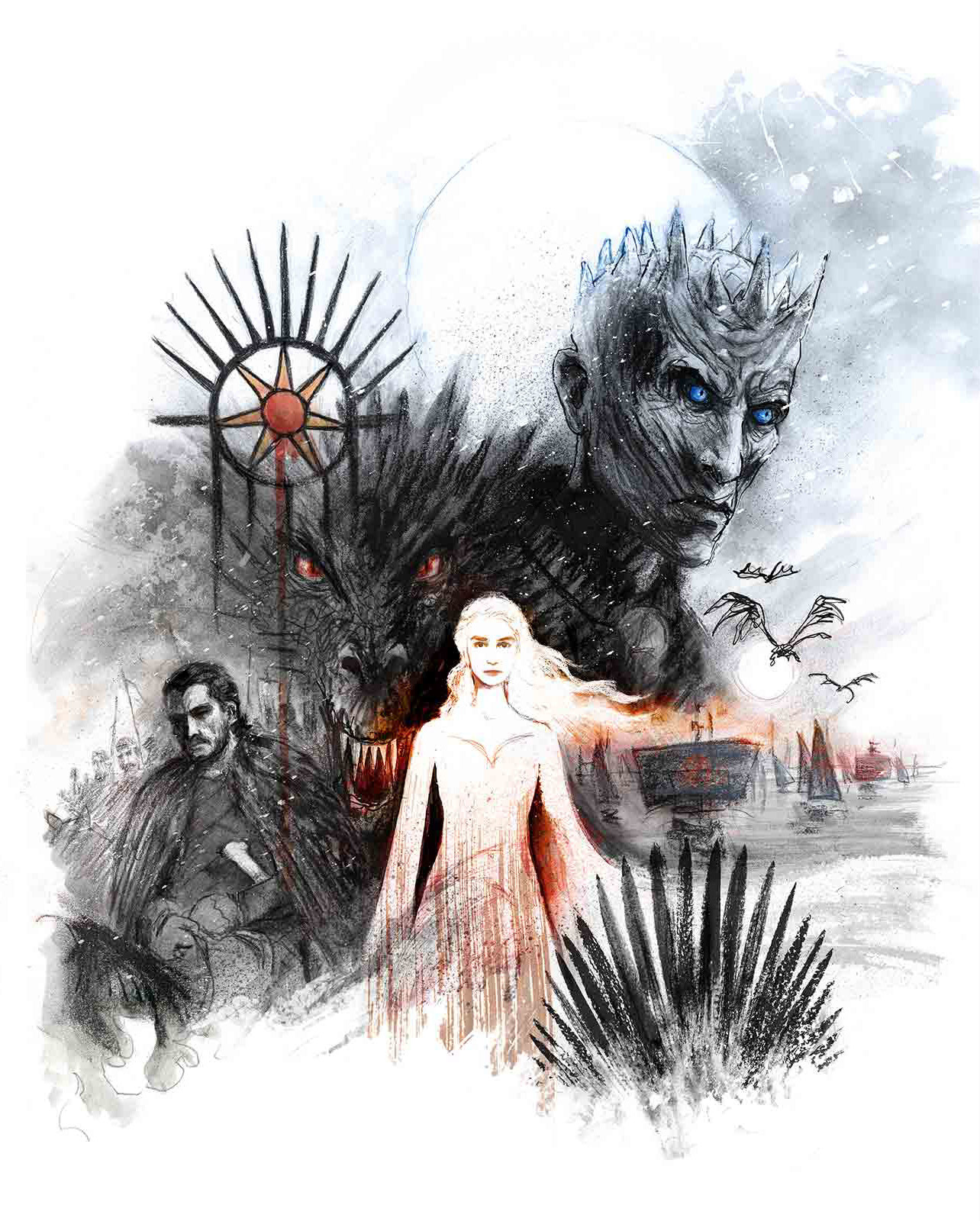 "Our teenage boys were thrilled with their awesome artwork, themed from their favourite His Dark Materials and Earthsea books."
- Adrian and Kerry, Texas.
You dream it up, I'll draw it!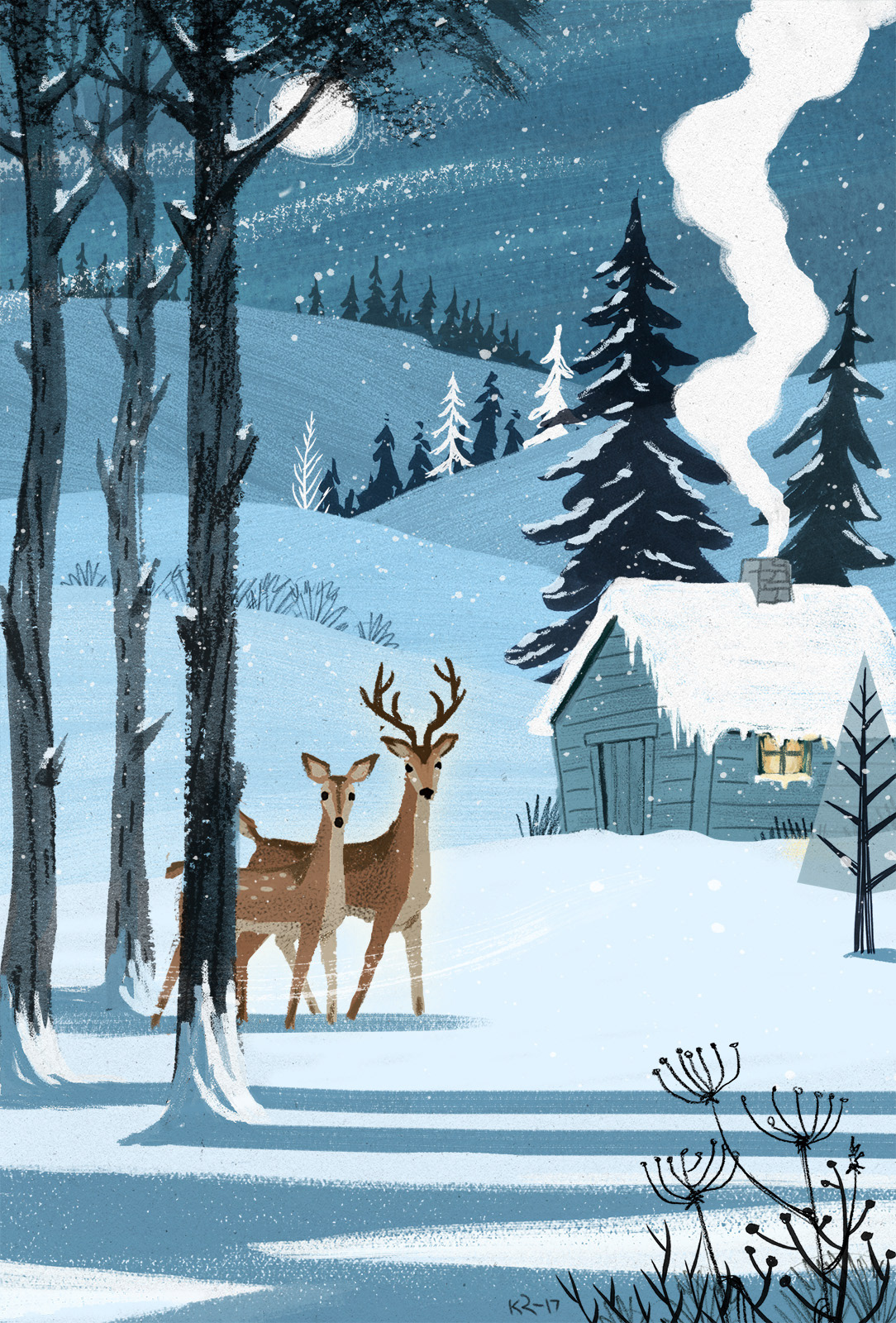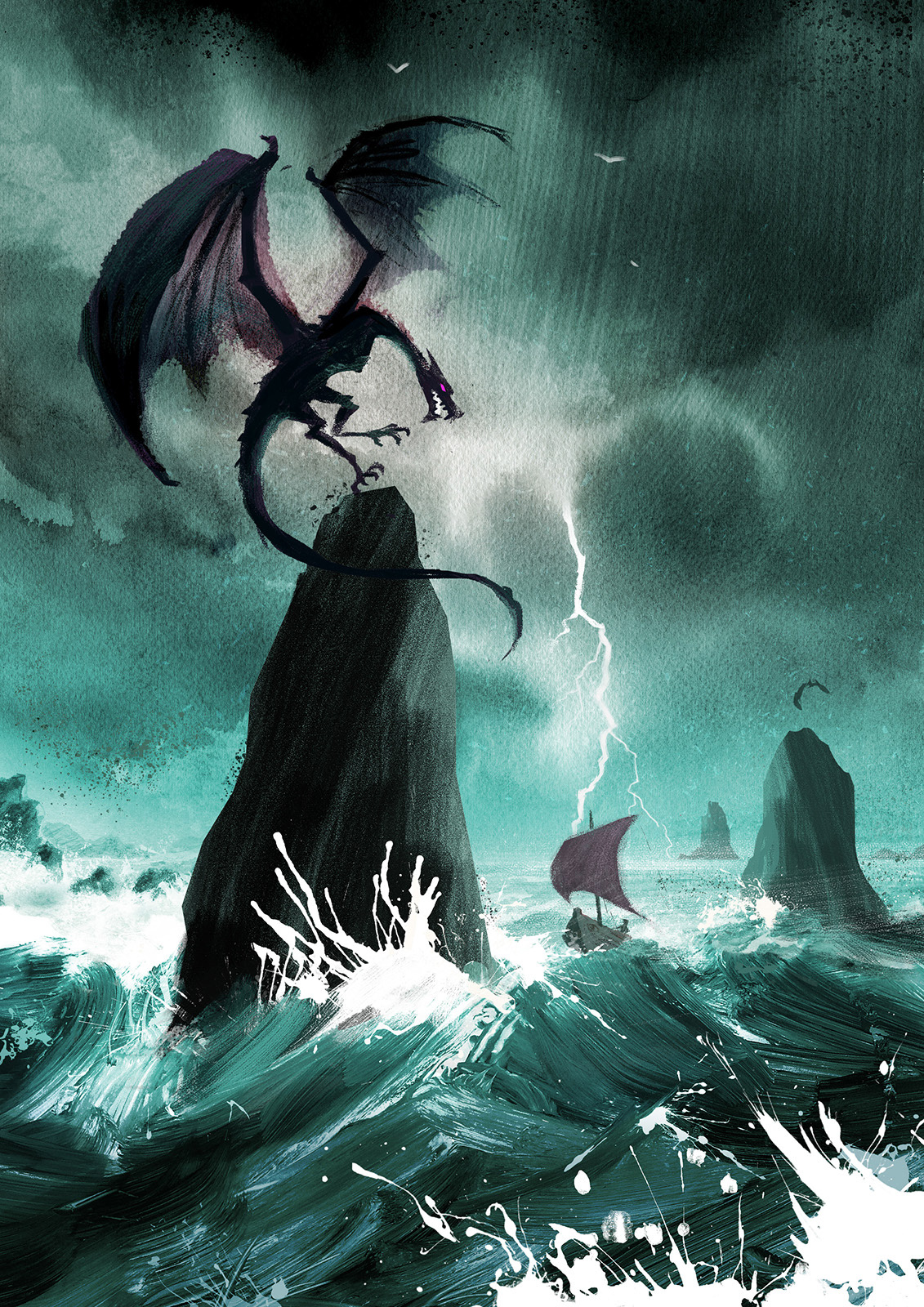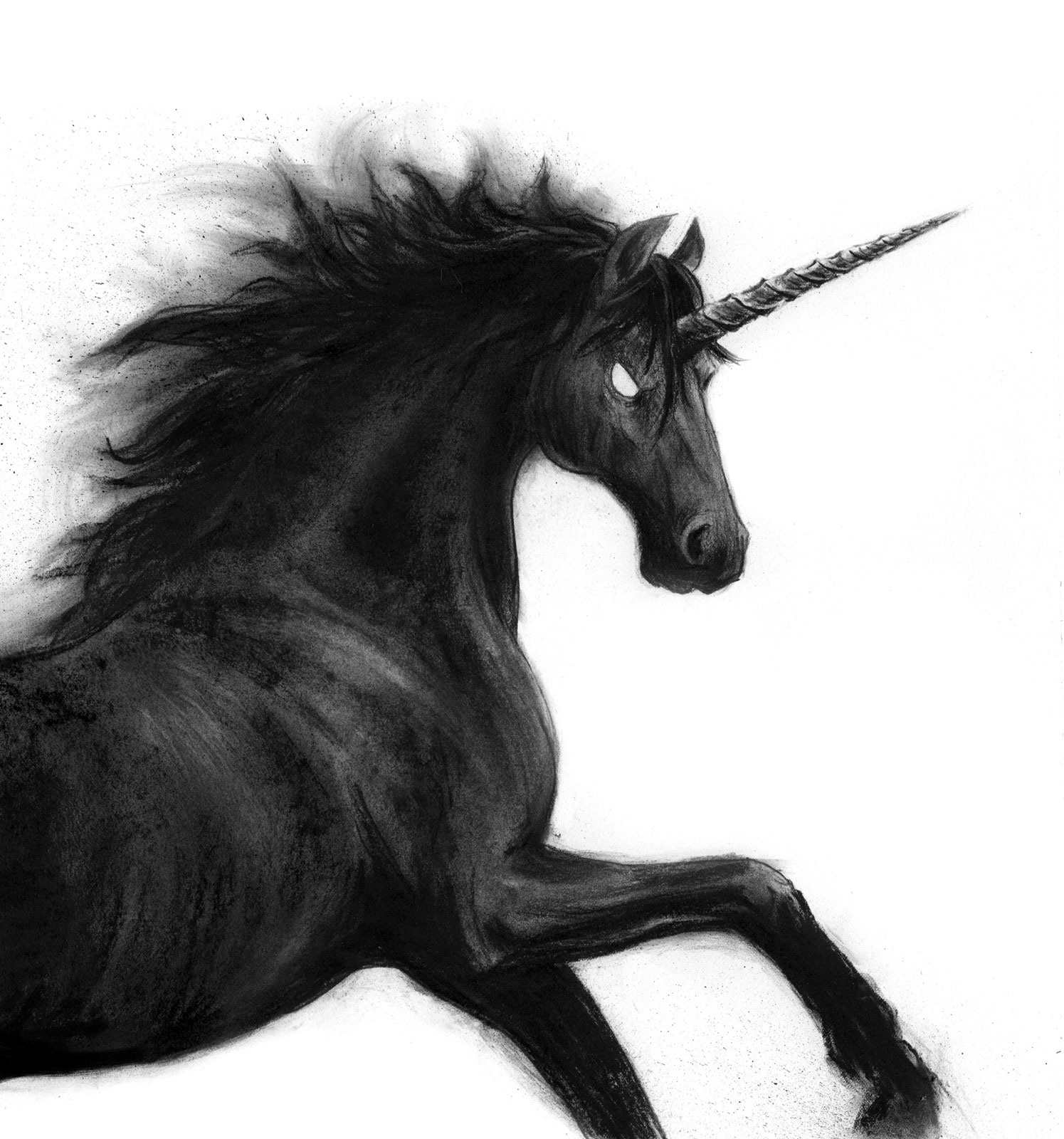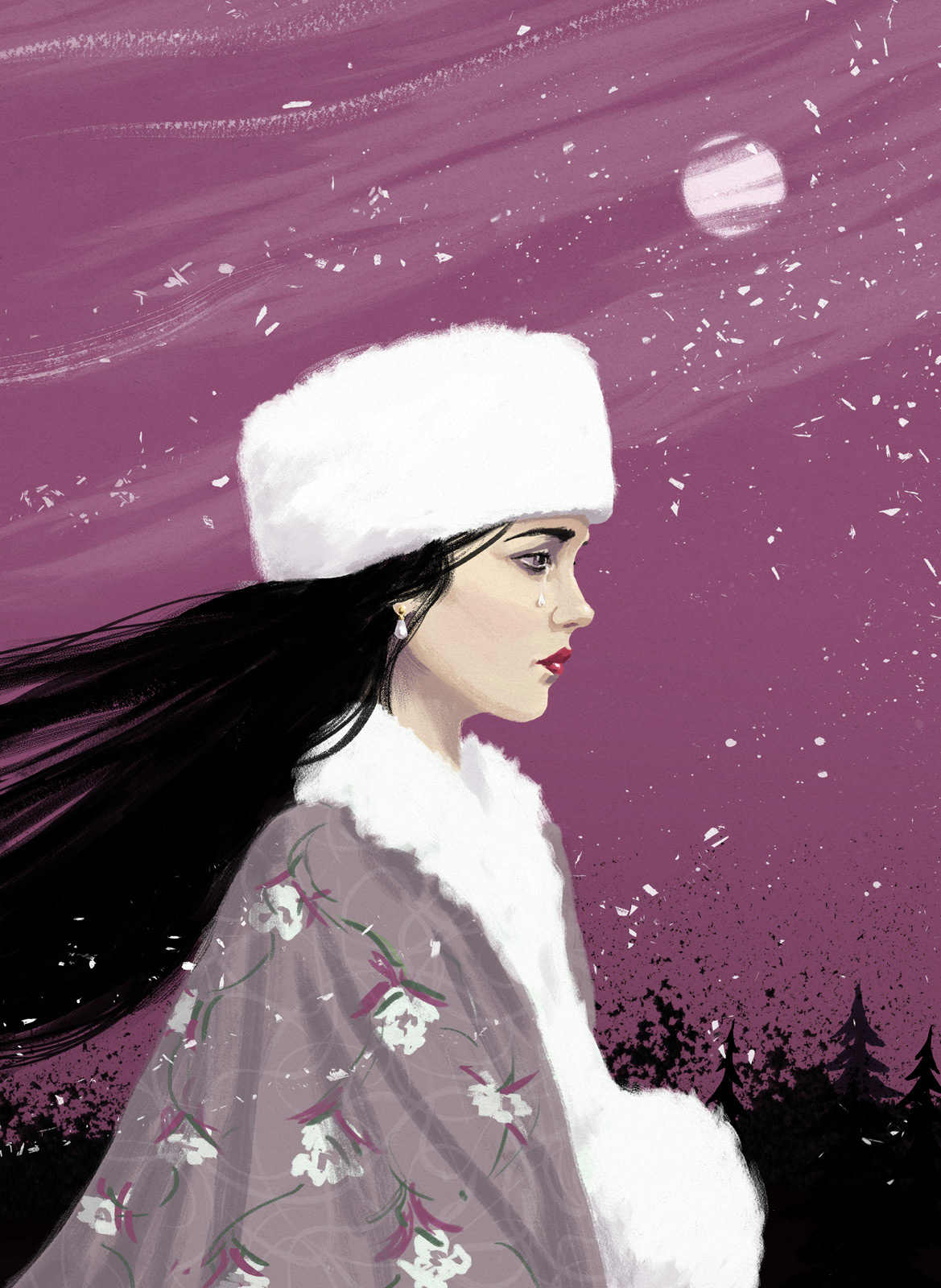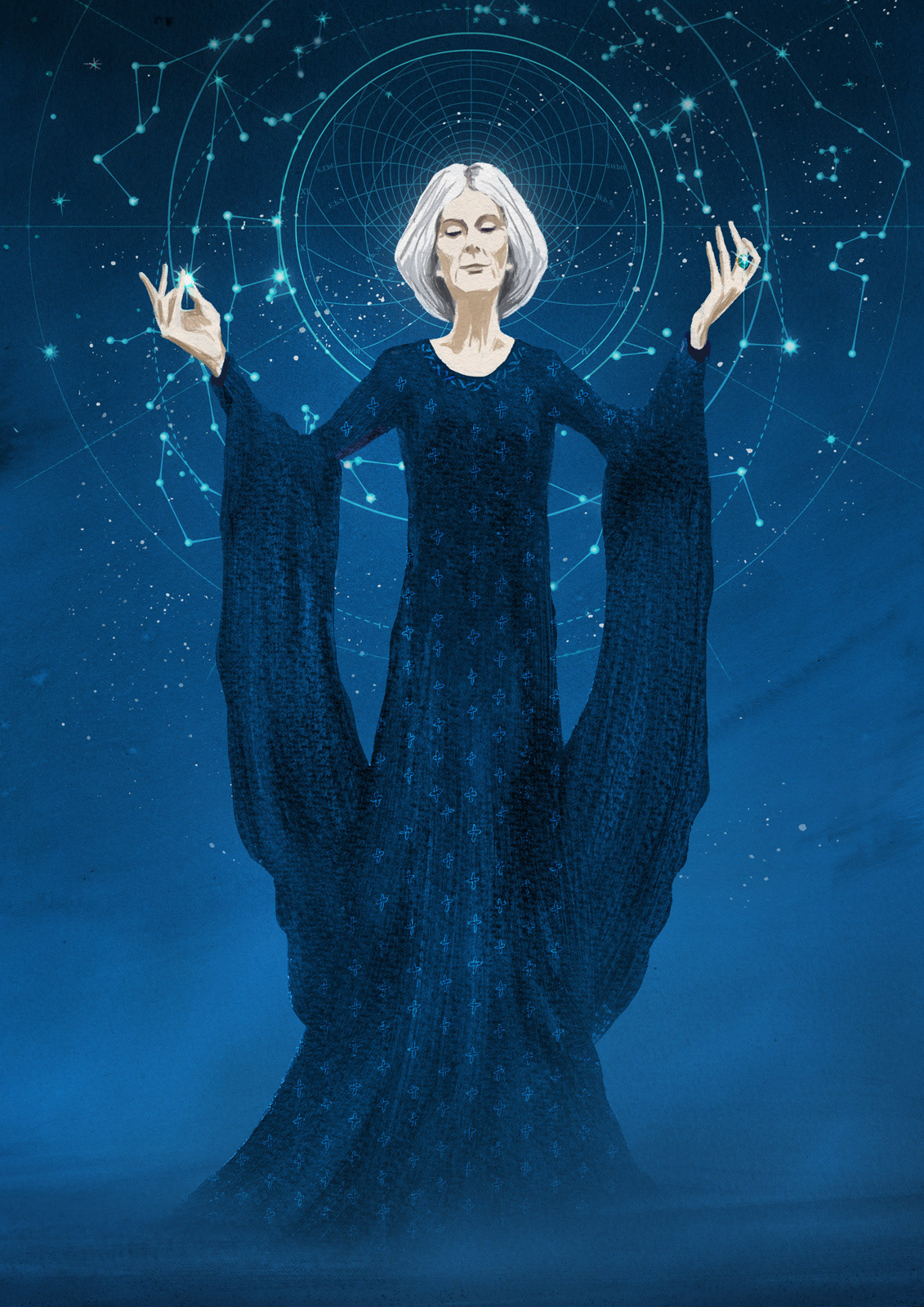 * * *
If you'd like to commission an original, bespoke artwork please get in touch using the contact form below.