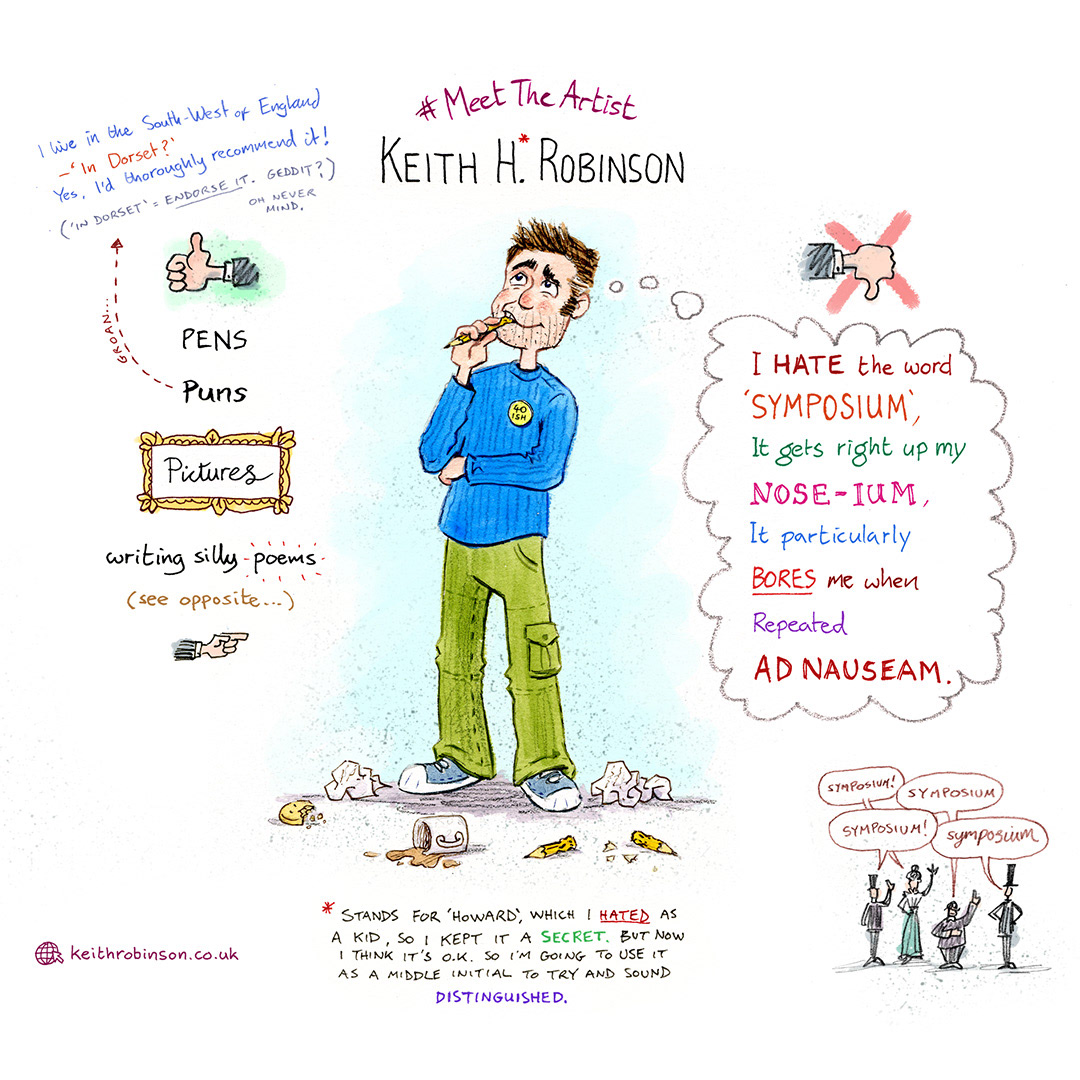 My illustrations have featured in children's books, magazines, television programmes and on postage stamps. I especially enjoy drawing fantasy, mythical and historical subjects.
I've been a freelance illustrator since 2001, but I came to it the long way round. After graduating in graphics and illustration in 1992, I worked as an animator on some of the earliest digital media productions for clients around the world. In 1995 I joined the BBC and was part of the R&D team that developed the Corporation's first website. I later founded Codename, an award winning media production company, before I finally returned to my first love and picked up my pencils in earnest again.
In my parallel life I still create animation and motion graphics for TV and digital media. You can see my animation showreel here:
graphicmotion.co.uk
I live with my wife and two children, near the pretty seaside town of Lyme Regis, on the south coast of England. The area is part of the Jurassic Coast World Heritage Site, an area famous for fossils. You can find small ones quite easily on the beaches. I found my first ammonite fossil when I was ten years old, while on holiday here. Now that I live here I'm amassing quite a good collection.
CLIENTS INCLUDE: Bloomsbury, Egmont, Orion, Penguin Random House, Disney, BBC, Oxford University Press, Pearson.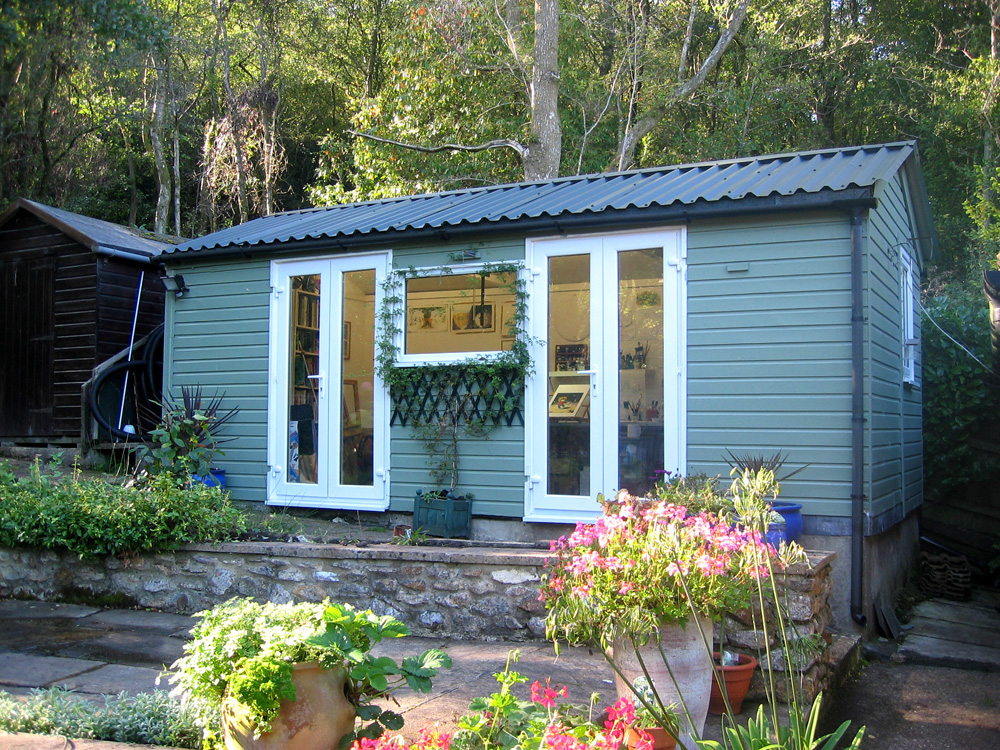 This is where I work, out in the back garden. I insist on calling it my 'studio' but it's a big shed really.