LIMINAL
lim·i·nal
adjective 
 1. 
between two different places, states, etc.

  
2.
occupying a position at, or on both sides of, a boundary or threshold.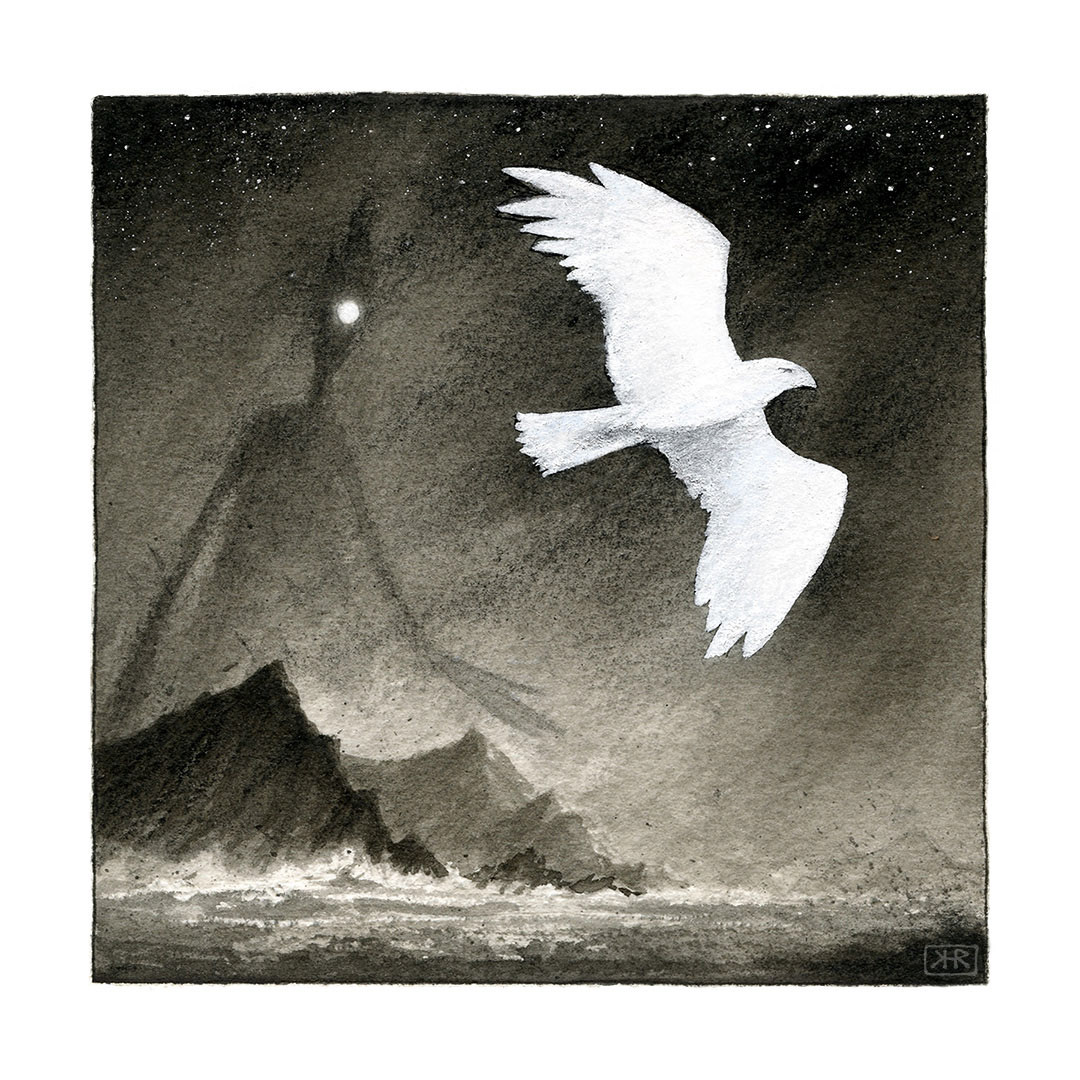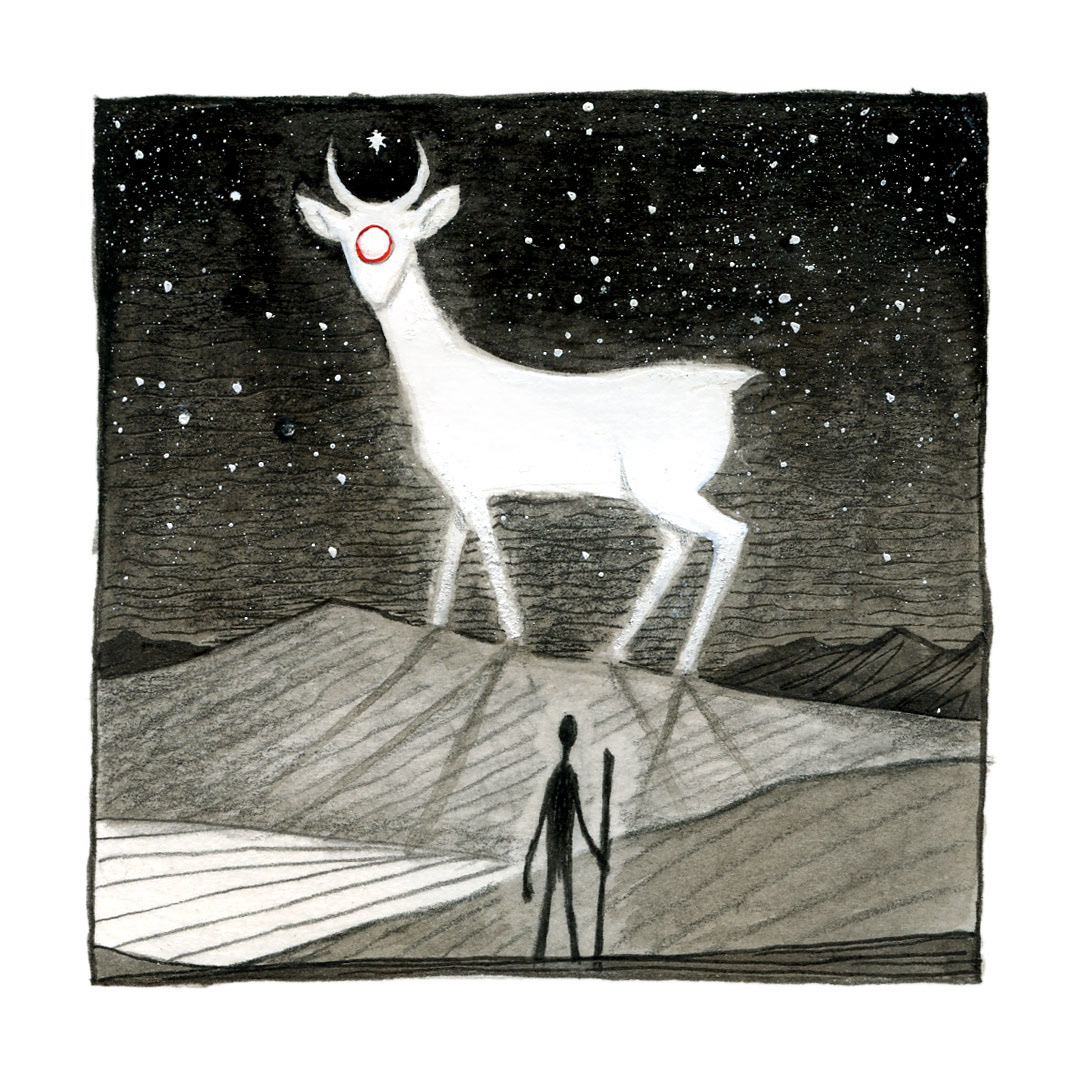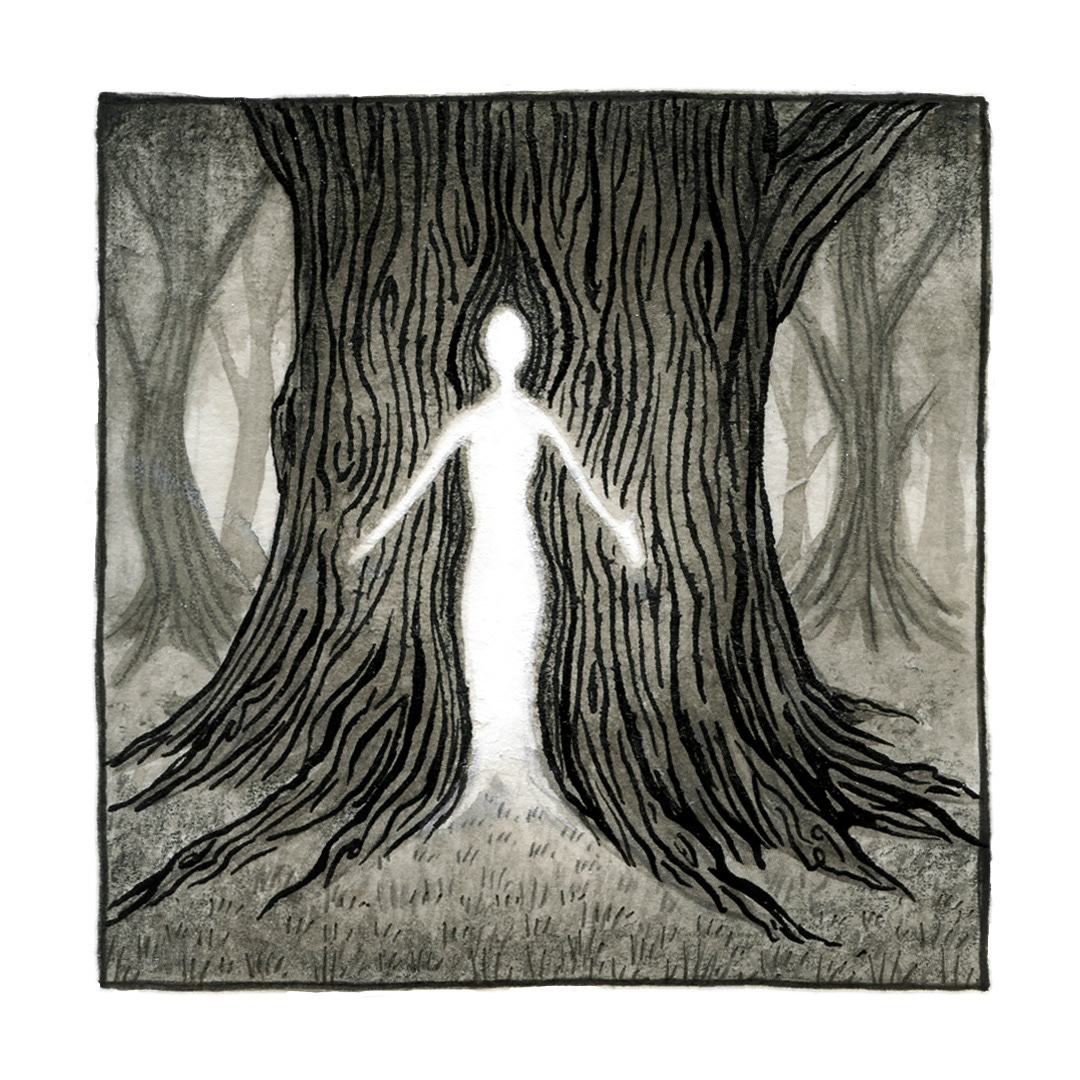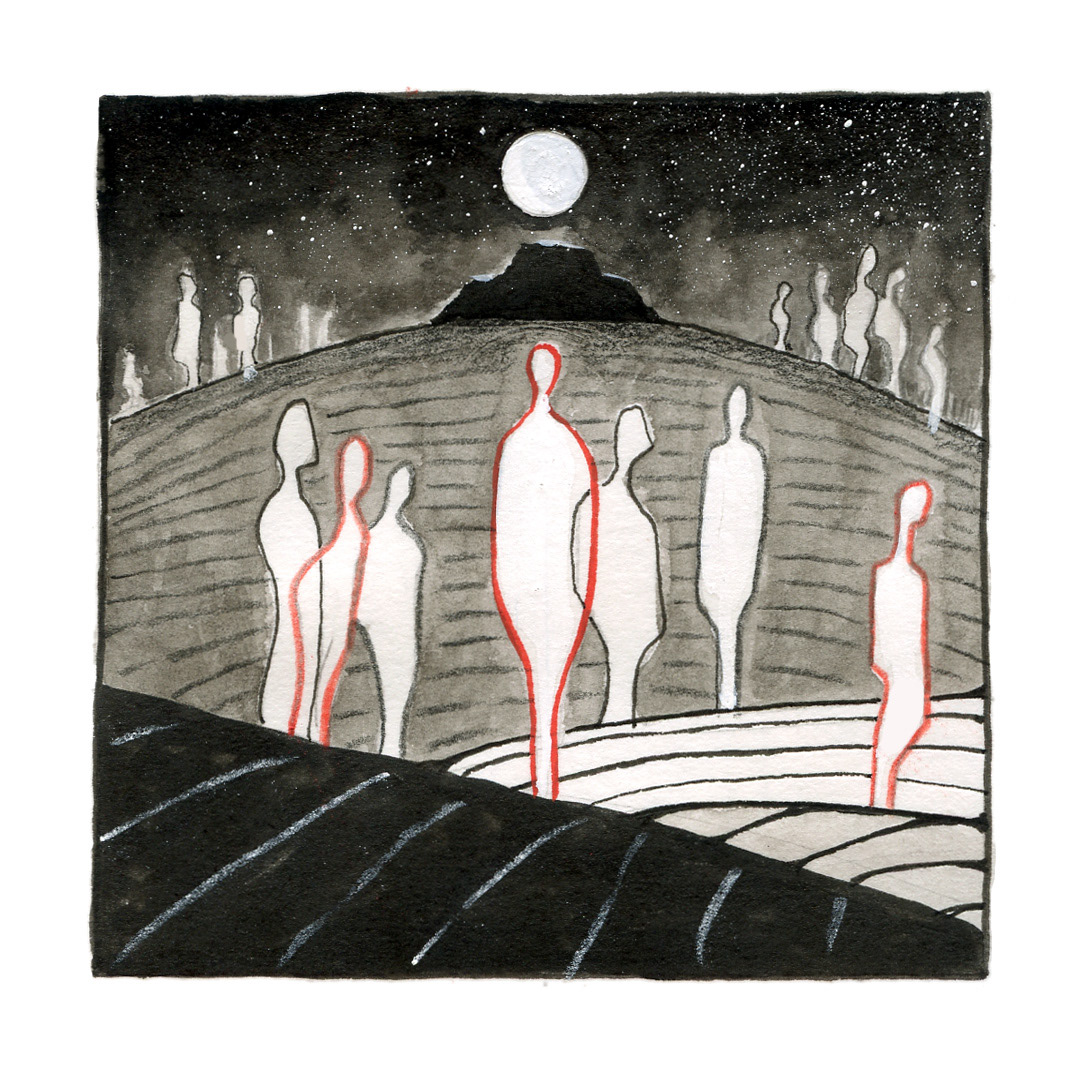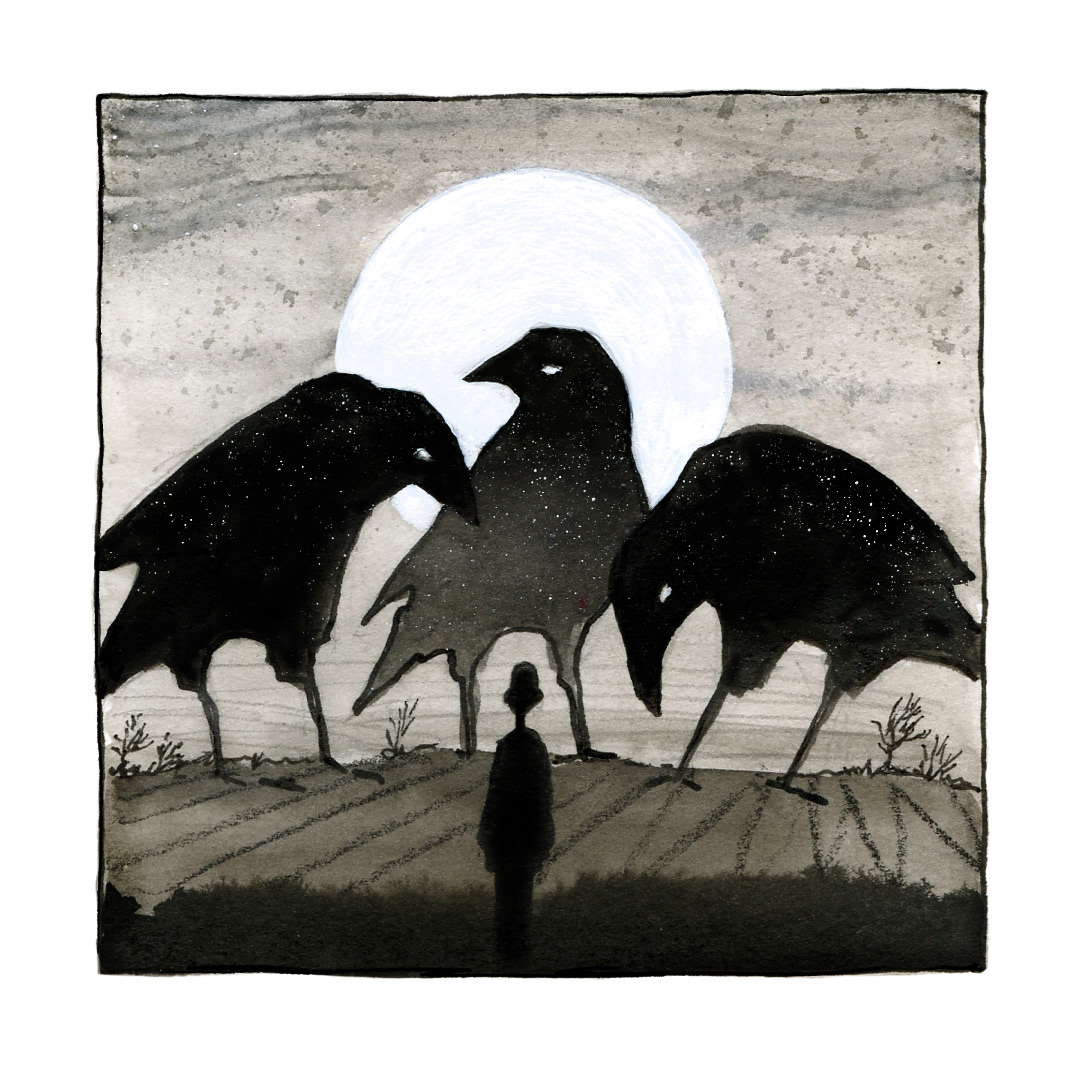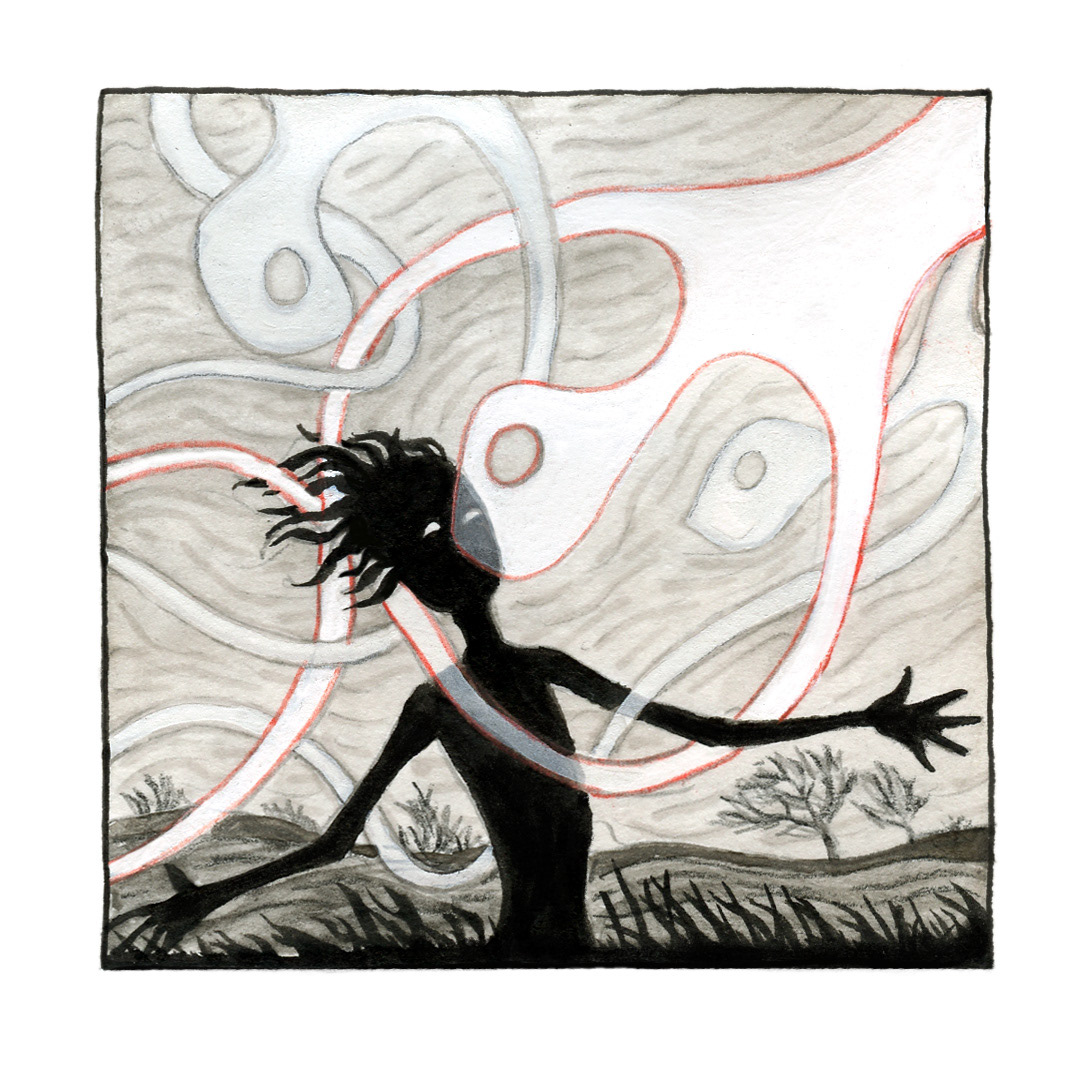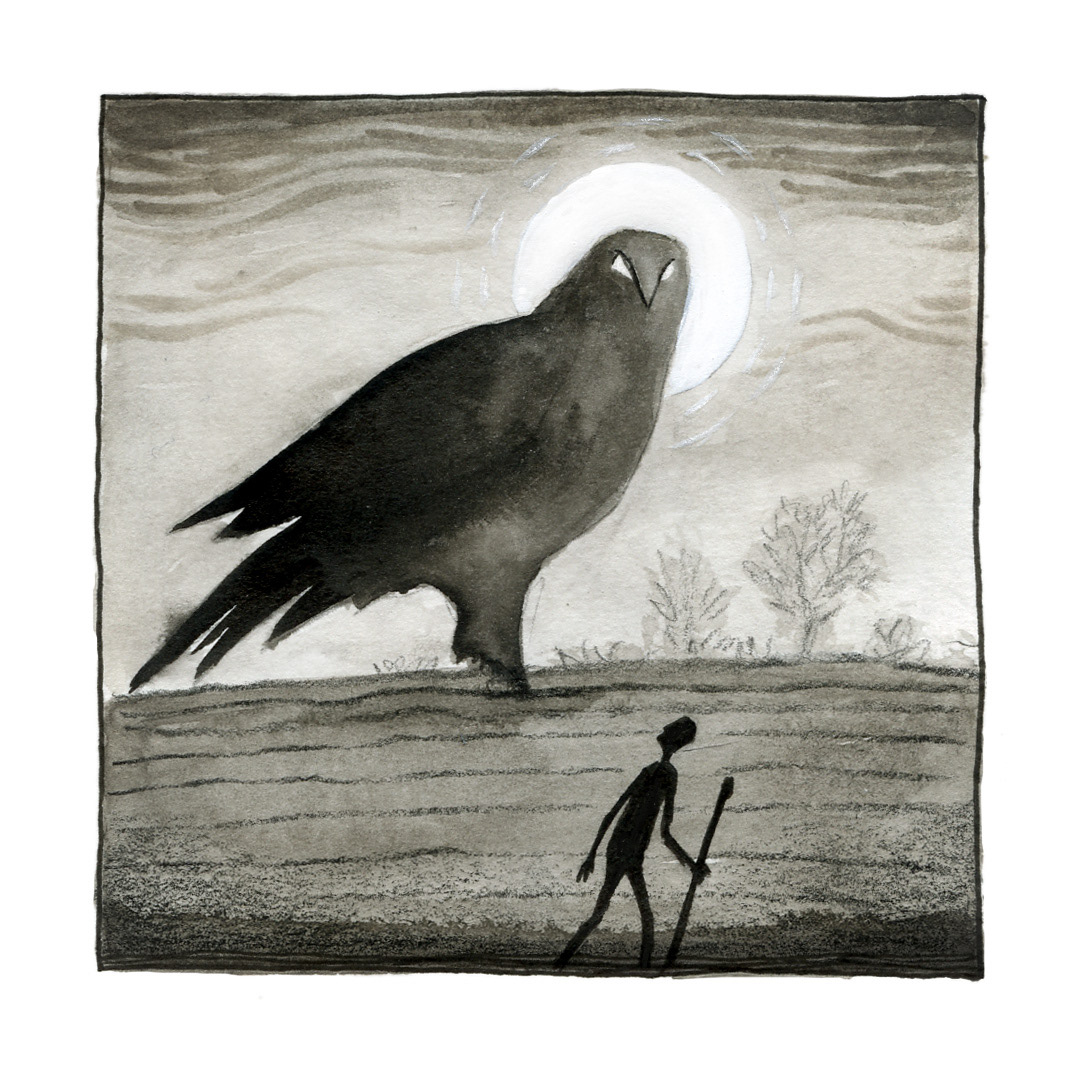 LIMINAL is a continuing personal project, exploring the realm that exists between imagination and nature. As a child, the landscape and natural world seemed full of mystery and wild magic. It was easy to come and go across the threshold between the real and the imagined. It was a way of being
in
the world: of bridging the gap between nature and the conscious self. LIMINAL is my attempt to rekindle that deep, instinctive, mysterious bond with the natural world, in an age when we are increasingly distracted and disconnected from it.
These LIMINAL drawings were completed in response to the 'Drawing a Day' project, set by London gallery, House of Illustration. In September 2018 they invited artists to do a drawing every day, but with a twist: each piece had to be just one inch big. The challenge arose from their exhibition of work by revered illustrator, John Vernon Lord, who in 2016 did a one inch drawing for every single day of the year.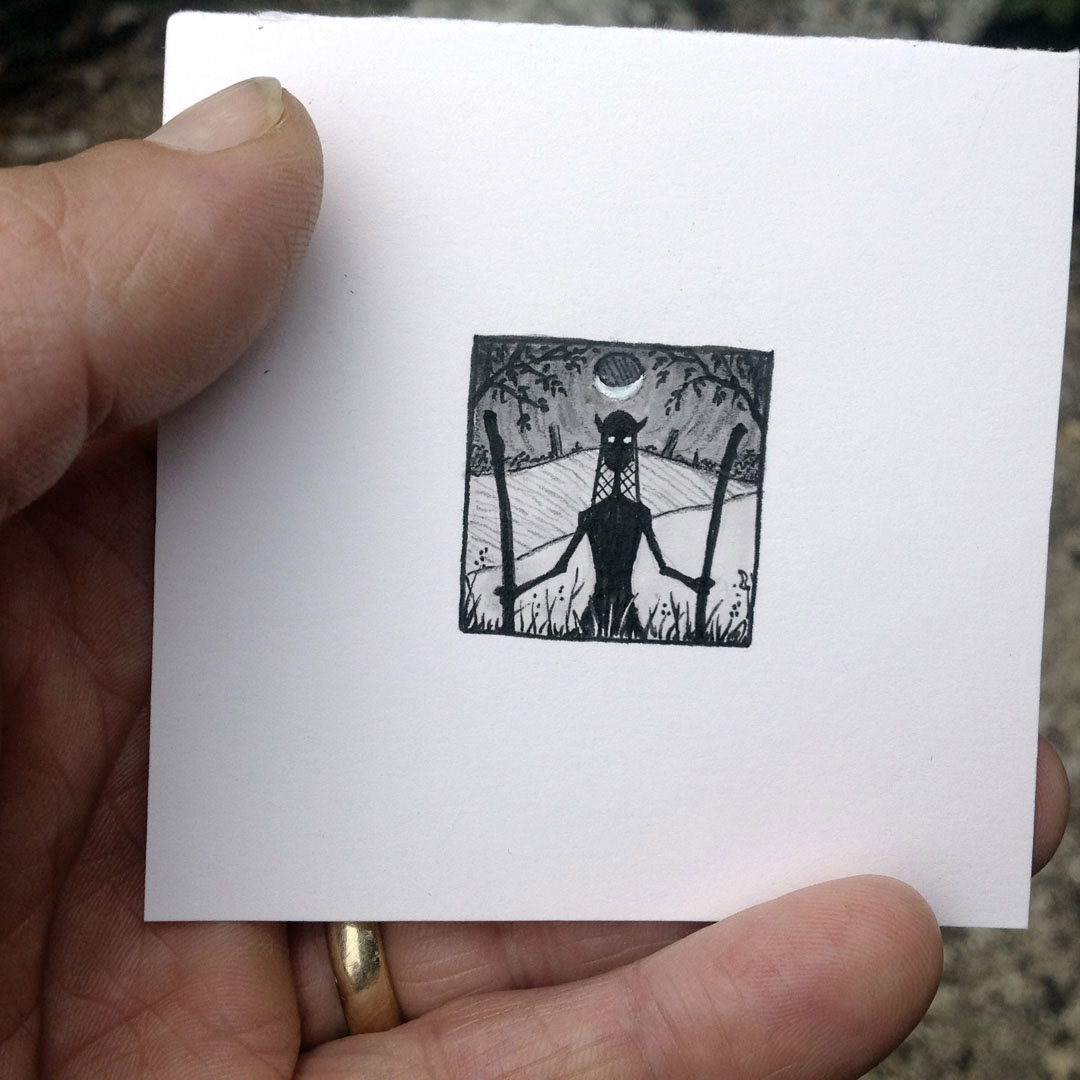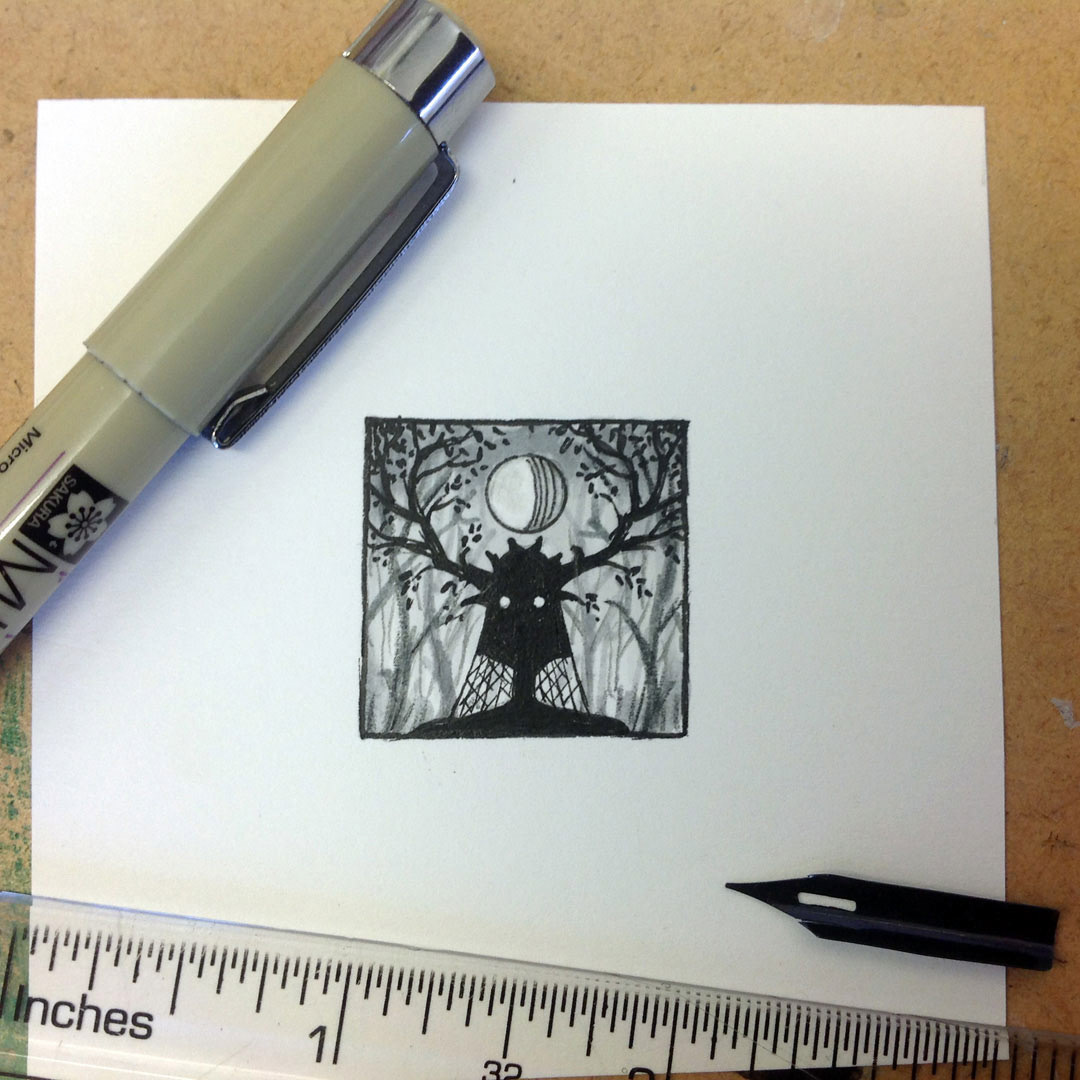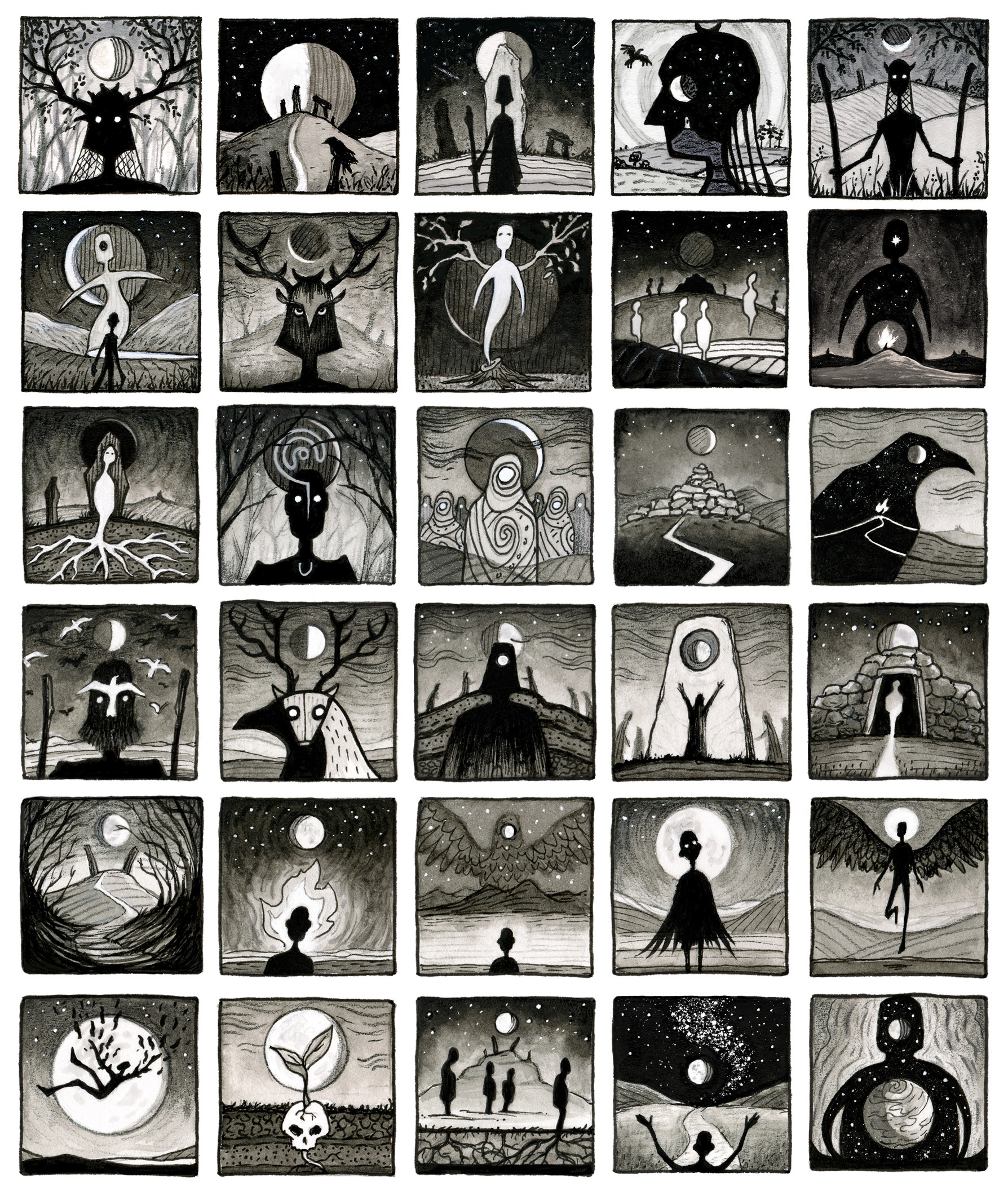 Limited Edition Artist's Book:
'LIMINAL: Phases'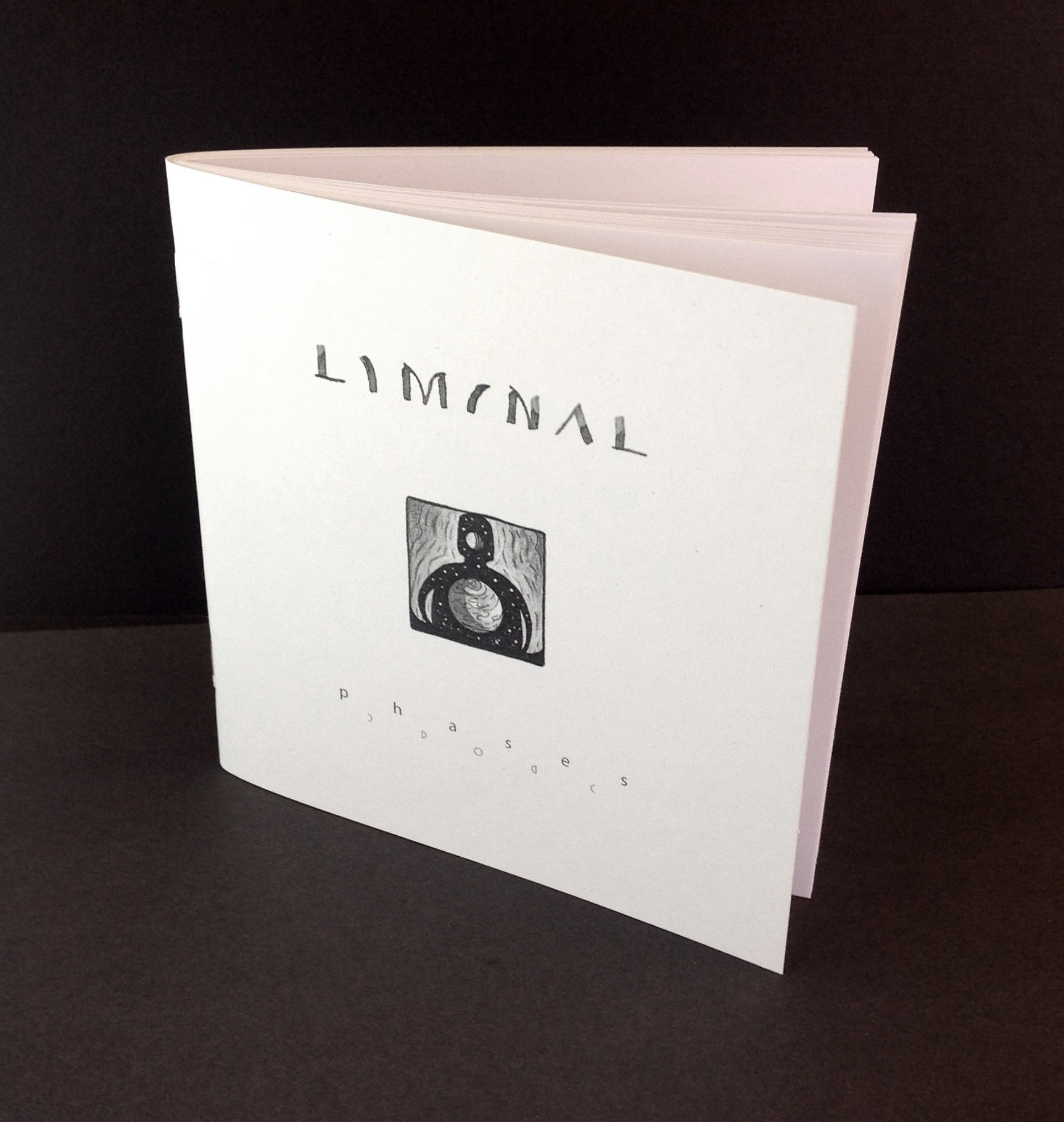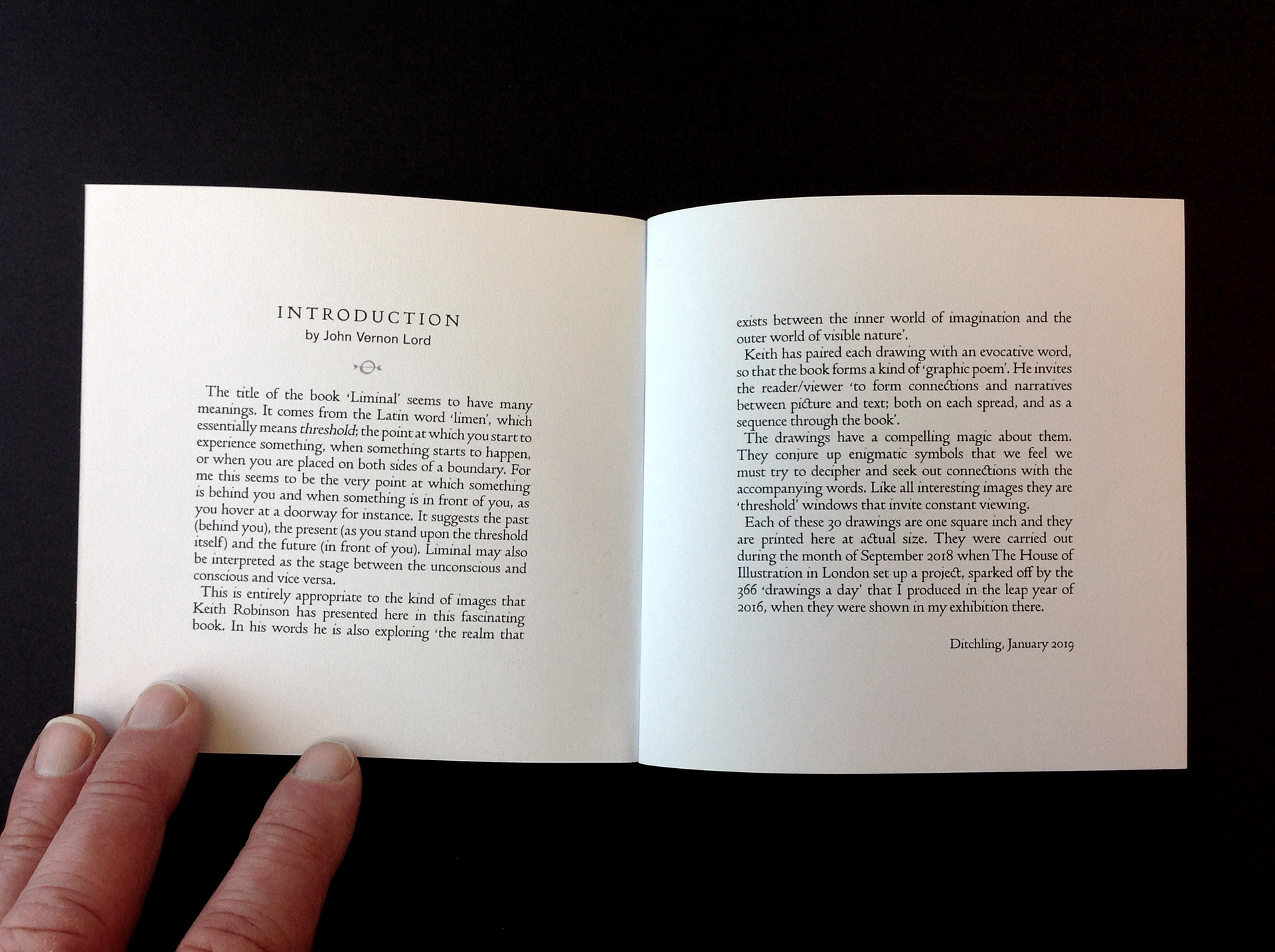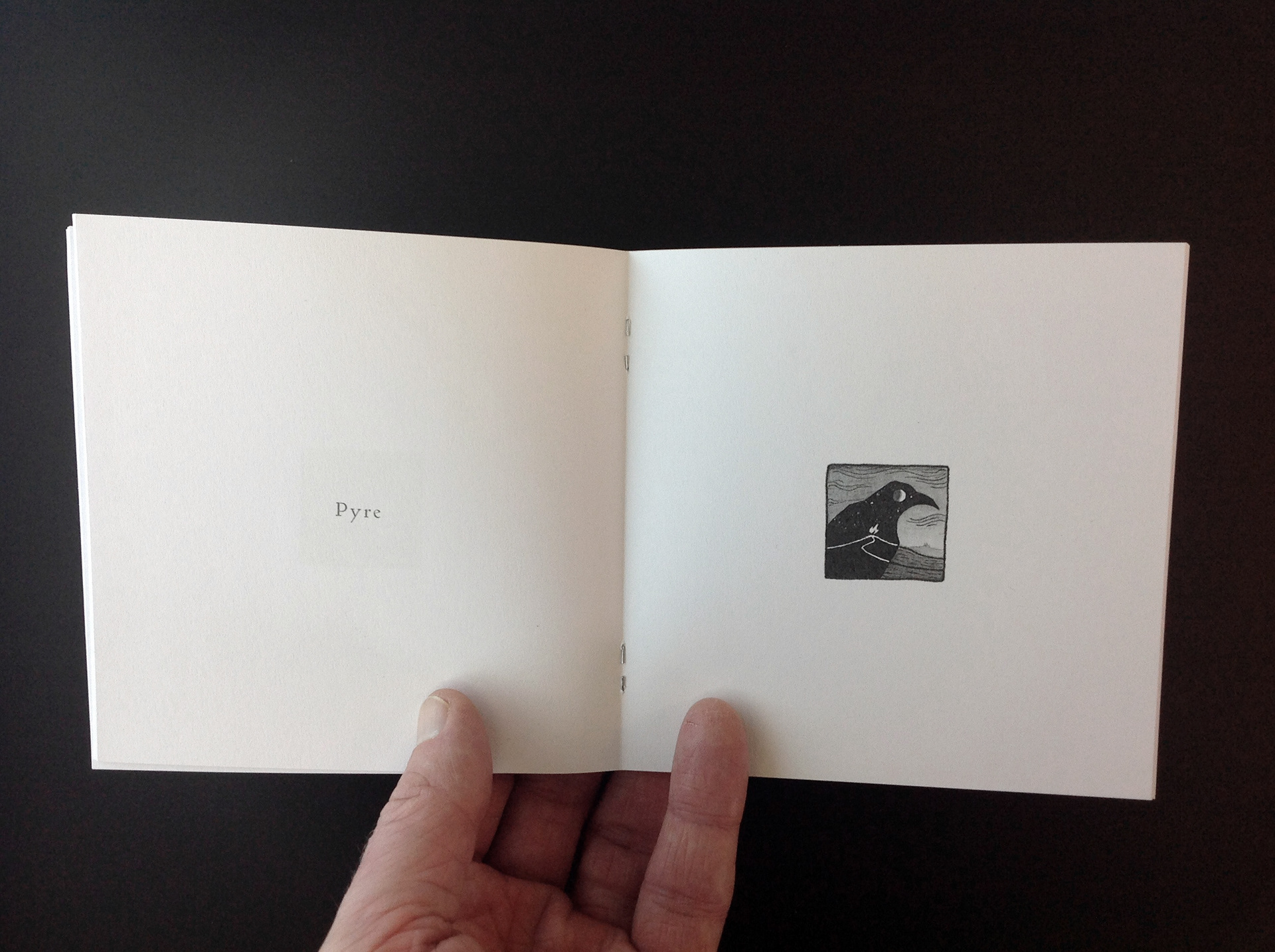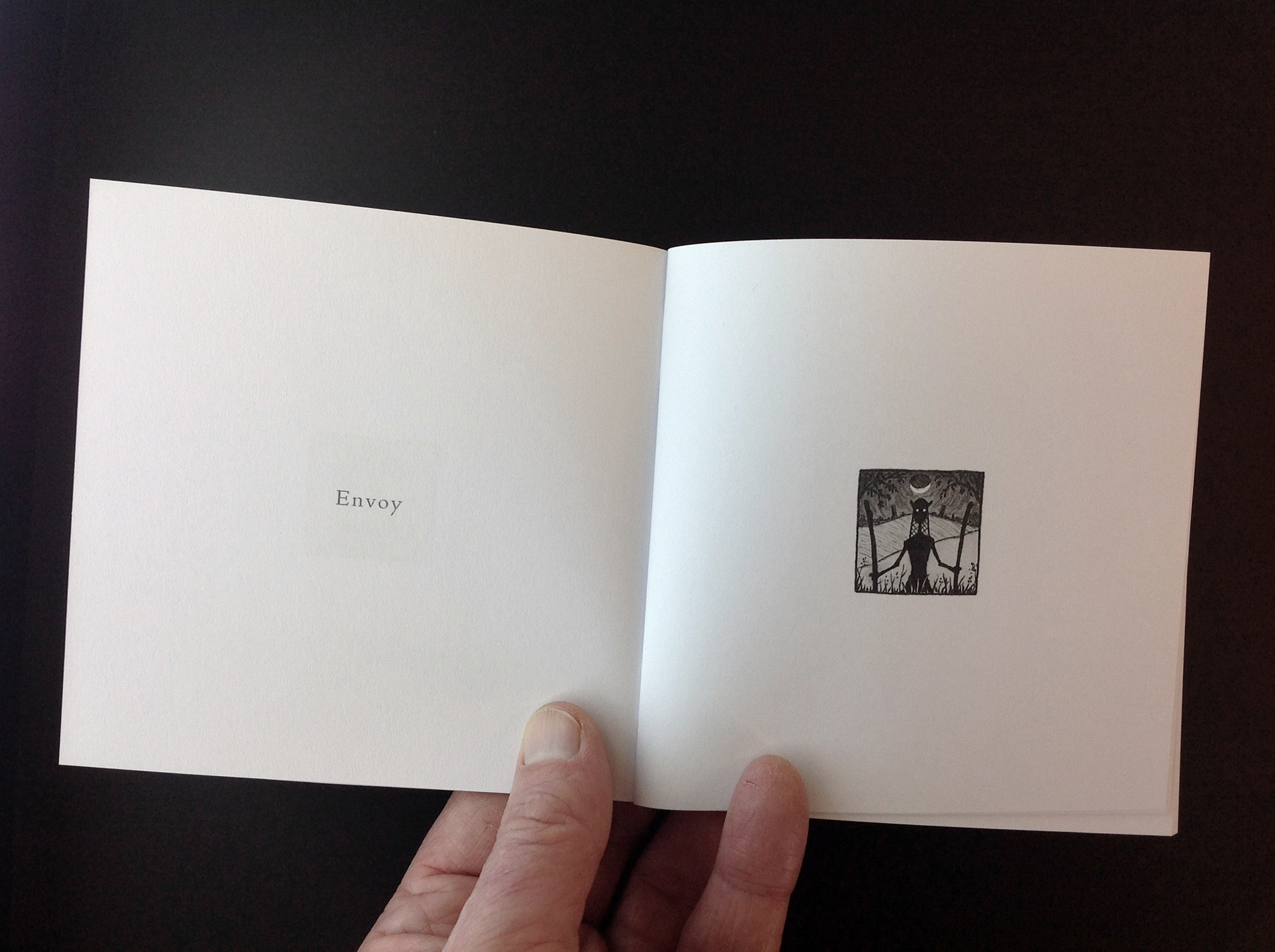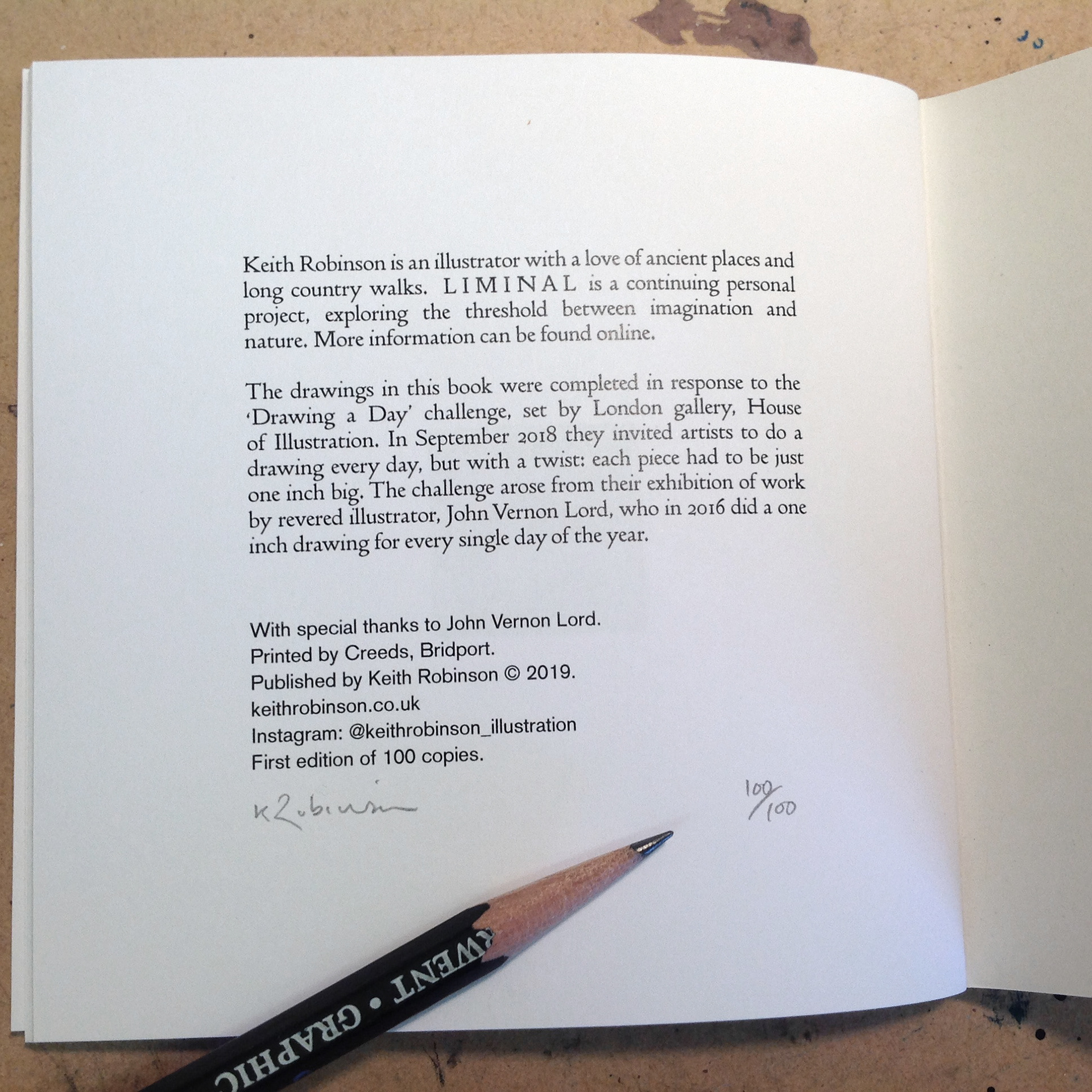 Limited edition of 100 copies, with an introduction by John Vernon Lord. Signed and numbered, 32 pages, printed on 120gsm uncoated paper, 120mm x 120mm.
Based on my drawings for House of Illustration's 'Drawing a Day' project, each 1-inch drawing is paired with an evocative word, so that the book forms a kind of 'graphic poem'. The reader is invited to form connections and narratives between picture and text; both on each spread, and as a sequence through the book.
'The drawings have a compelling magic about them. They conjure up enigmatic symbols that we feel we must try to decipher and seek out connections with the accompanying words. Like all interesting images they are 'threshold' windows that invite constant viewing.'
- John Vernon Lord
Process: SKETCHBOOK

PAGES
Most days, I walk in the country. Usually a short ramble through the woods and fields behind my home; sometimes longer day-hikes or camping trips. I try to pay attention: fostering a way of looking, feeling and responding to nature with heightened perception. Then later, without thinking too much, I channel this into my sketchbook, combining recollection with imagination. I'm still unsure what lies behind the symbolism that arises from this process - perhaps that doesn't matter. I hope what emerges is a kind of personal mythology that strengthens my connection to the non-human world and begins to give me access to what Wordsworth calls, 
'the visionary gleam'
.